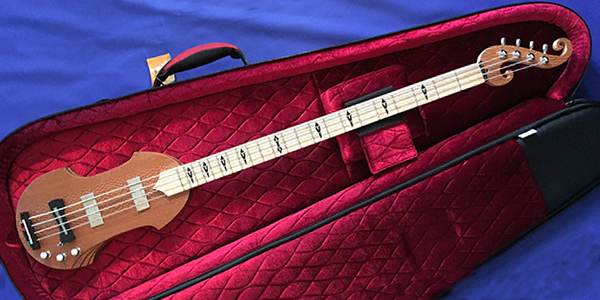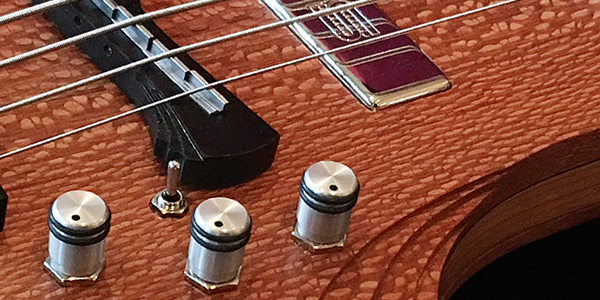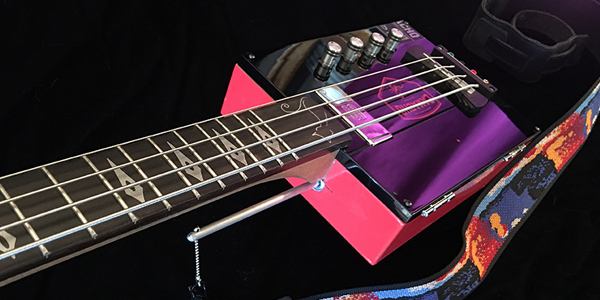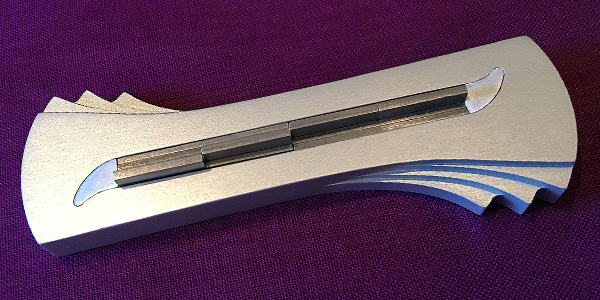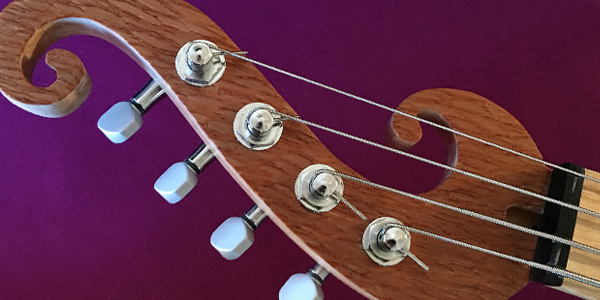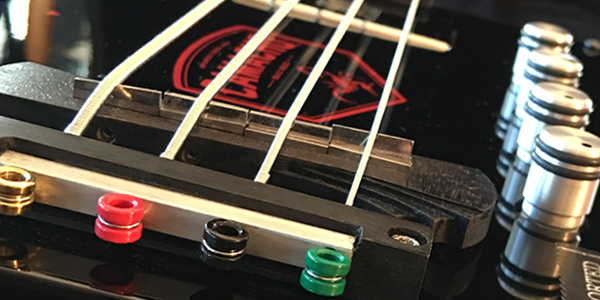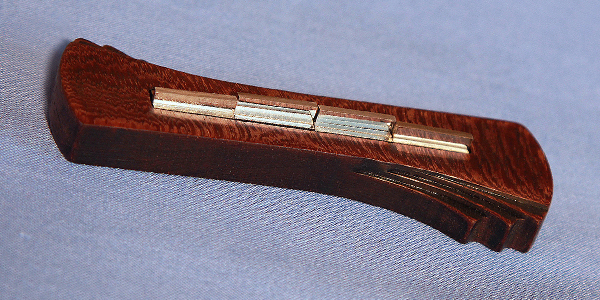 For the guitar world, now is the time to look up
and realize everything has changed.

KatCreek Guitars redefined the electric guitar and bass.
O
ur focus is on the musician who wants a high quality smaller instrument with a novel look. If you are someone who likes being different, likes the feel of a smaller instrument, likes to have a style of your own, and who gets a thrill from showing off something new, then this small bodied instrument is what you've been looking for.
"I don't look back darling, it distracts from the now."
—Edna Mode